Jigsaws for both adults and children are one of our best selling lines, our suppliers include Orchard, Galt , Usborne and Melissa and Doug for children and Gibsons for adults. If you dont see the design you want either here or in the shop we are always happy to try and order it in for you, please ask for more details.
We have listened to your requests and are now stocking WASGIJ? jigsaws.
The unique jigsaw puzzle where you use your imagination to piece together the solution - don't puzzle what you see.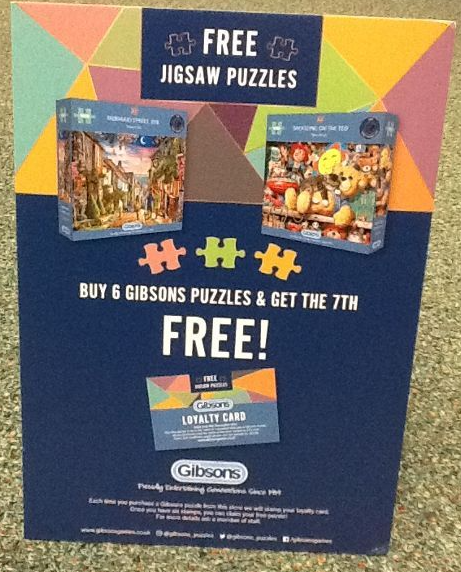 Are you a keen puzzler? Did you know we have a special offer from Gibsons: Buy 6 puzzles and get the 7th FREE!
Please ask about the Loyalty Card when you next purchase a Gibsons puzzle.
Terms and conditions apply.
The Orchard Jigsaw range features puzzles for children aged 18 months and up. All these cleverly designed puzzles are educational with a wide range of appealing themes: dinosaurs, transport, numbers, letters and animals.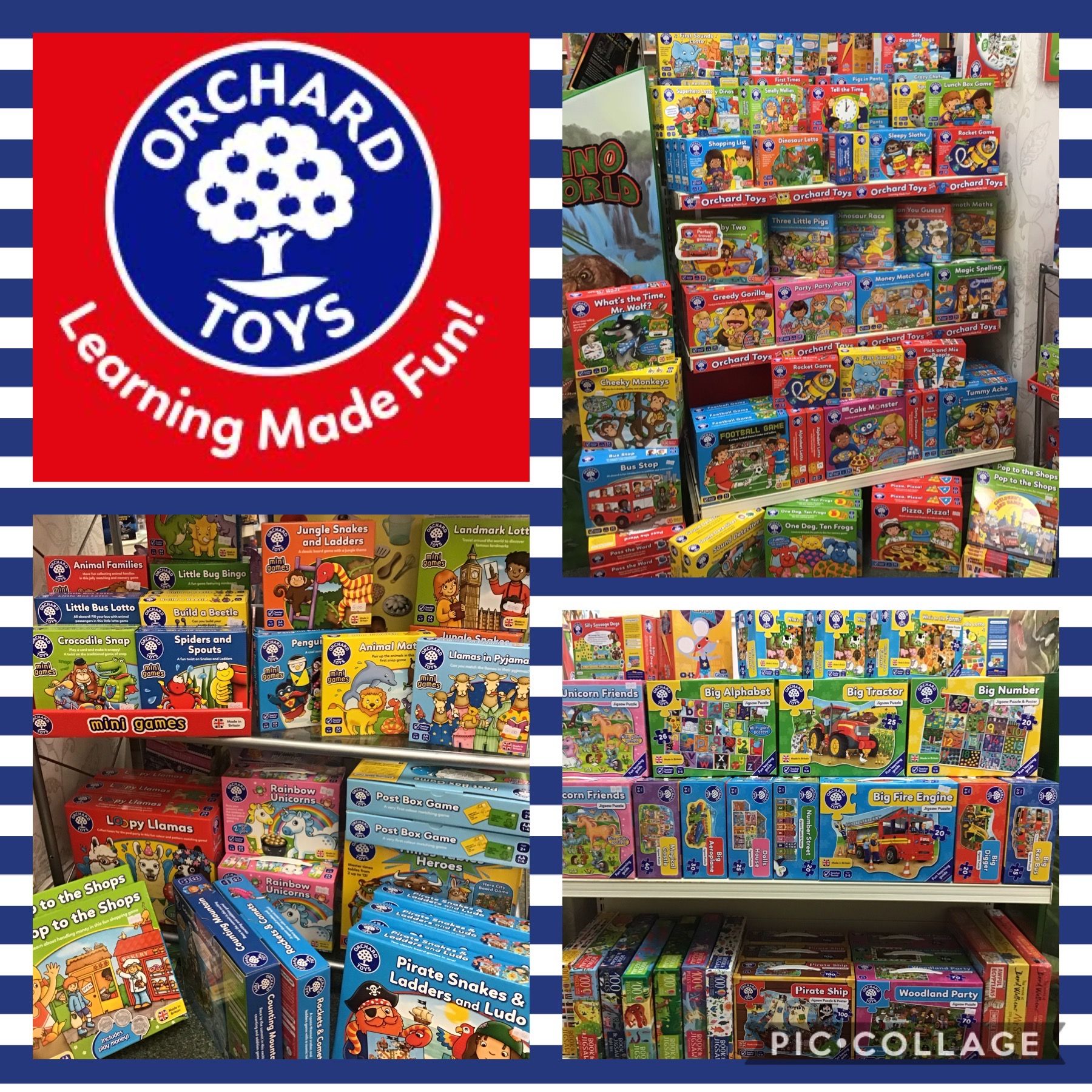 Two new beautiful jigsaws illustrated by Val Goldfinch already flying off the shelves - Pork Pies and Puddings - the alphabet celebrating the best of British food, Wheelbarrows and Wellies - the alphabet for green-fingered gardners.