Here's the place to discover everything new thats happening at forget-me-not. Including product launches, promotions, seasonal events and not to be missed competitions.
Please scroll down to find specific pages for What's New in Toys, Books and Jigsaws. All the products will be available in the shop so, even if they don't appear in our online store you can still order via phone, email or messaging. We are happy to deliver locally, with a five mile radius for FREE!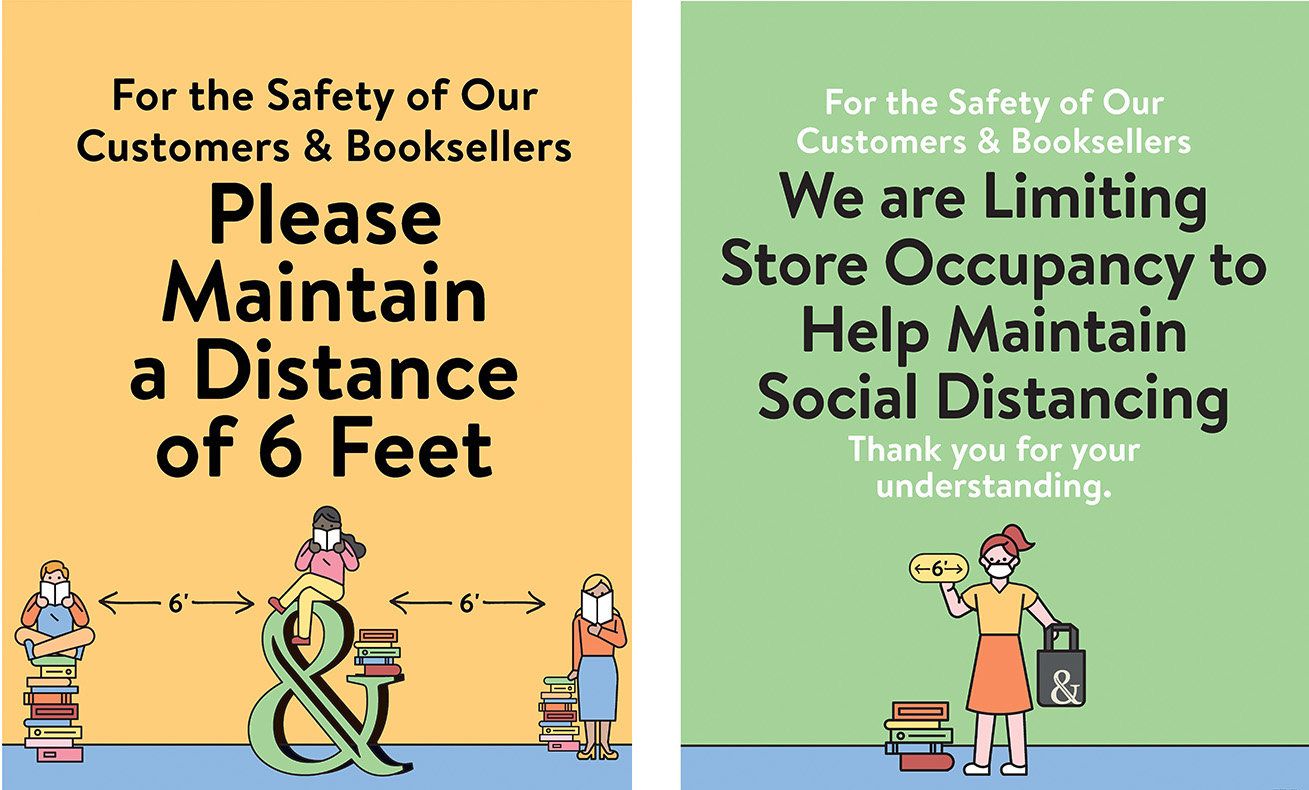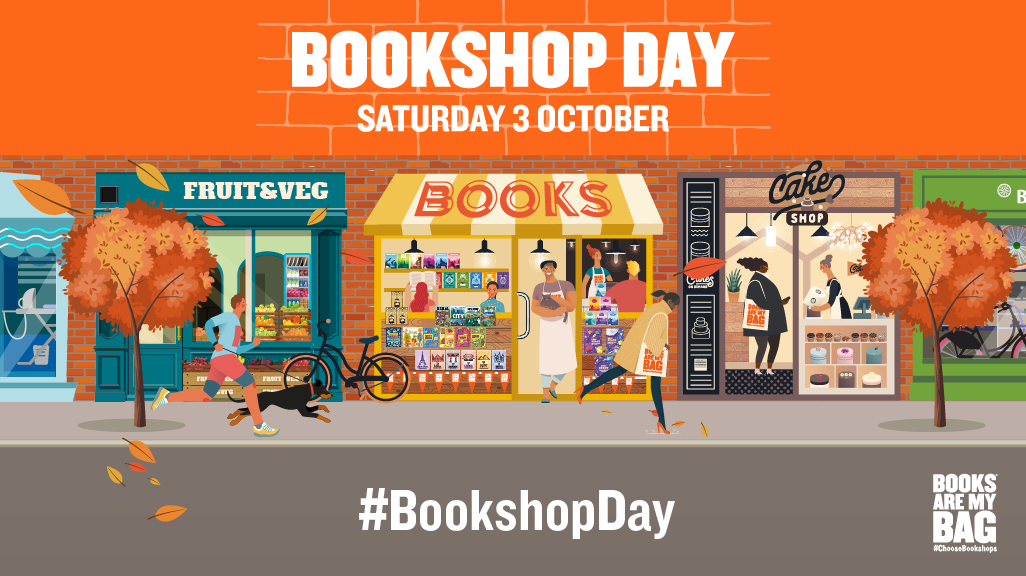 The Corona Virus has impacted out little independent shop greatly but it was lovely to reopen on the 15th June following safety guidlines to keep everyong as safe as possible.
You will find forget-me-not and the CPS Shopping Centre have taken safety precautions and followed government guidelines in order that we may open safely, there will be a new one way system in the centre, social distanceing guides and hand sanitiser available. forget-me-not will also be social distancing, undertaking regular cleaning and encouraging contactless payments. We are taking phone and online orders for local delivery.
It has been wonderful to welcome some of you back into the shop and if you haven't been to see us yet we look forward to seeing you again soon. There will be some changes to our old opening times so please do check on our Home Page before you make a visit.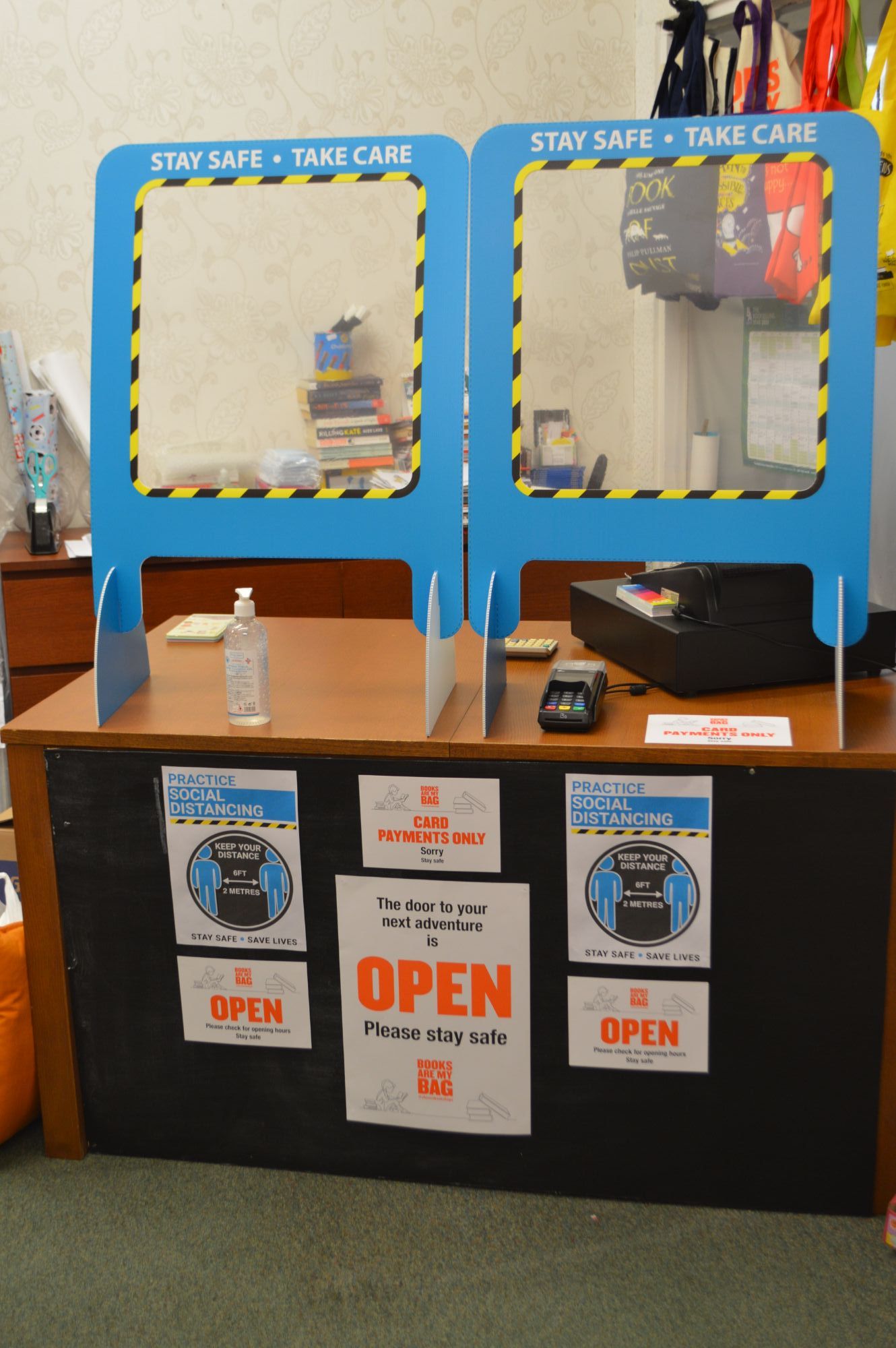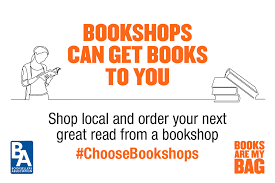 Now more than ever we want to serve you in the best way we can and it's not only books we are happy to get to you. We will happily deliver, FREE in a five mile radius, any of our instock toys, books or jigsaws.
We understand many of you will still be staying at home and perhaps be reluctant to visit the shop so we are happy to take phone, email, and social media orders.
LEGO, TOP Model & DINO World, WOW, ORCHARD, USBORNE, GALT, Melissa & Doug, Brain Box Games, Gibsons, Orange Tree Toys, Bomb Cosmetics and NATIONAL BOOK TOKENS.
We are very proud of the Brands we stock at forget-me-not, we delibrately choose established, high quality stockists so that we can continue to bring you something different and keep our ranges fun and exciting. Our toys make fantastic gifts, and we are always happy to gift wrap your puchase.