We stock many of the best known and best loved toy brands: LEGO, Orchard Games and JIgsaws, GALT, TOP Model, WOW, Melissa and Doug, Orange Tree and Brain Box Games. All these ranges are updated regularly, so there is always something new to browse.
The NEW LEGO MIni Figure range is Harry Potter Series 2, there are some great charcters including the Weasley Twins, Moaning Myrtle, Bellatrix Lestrange and Harry's Parents.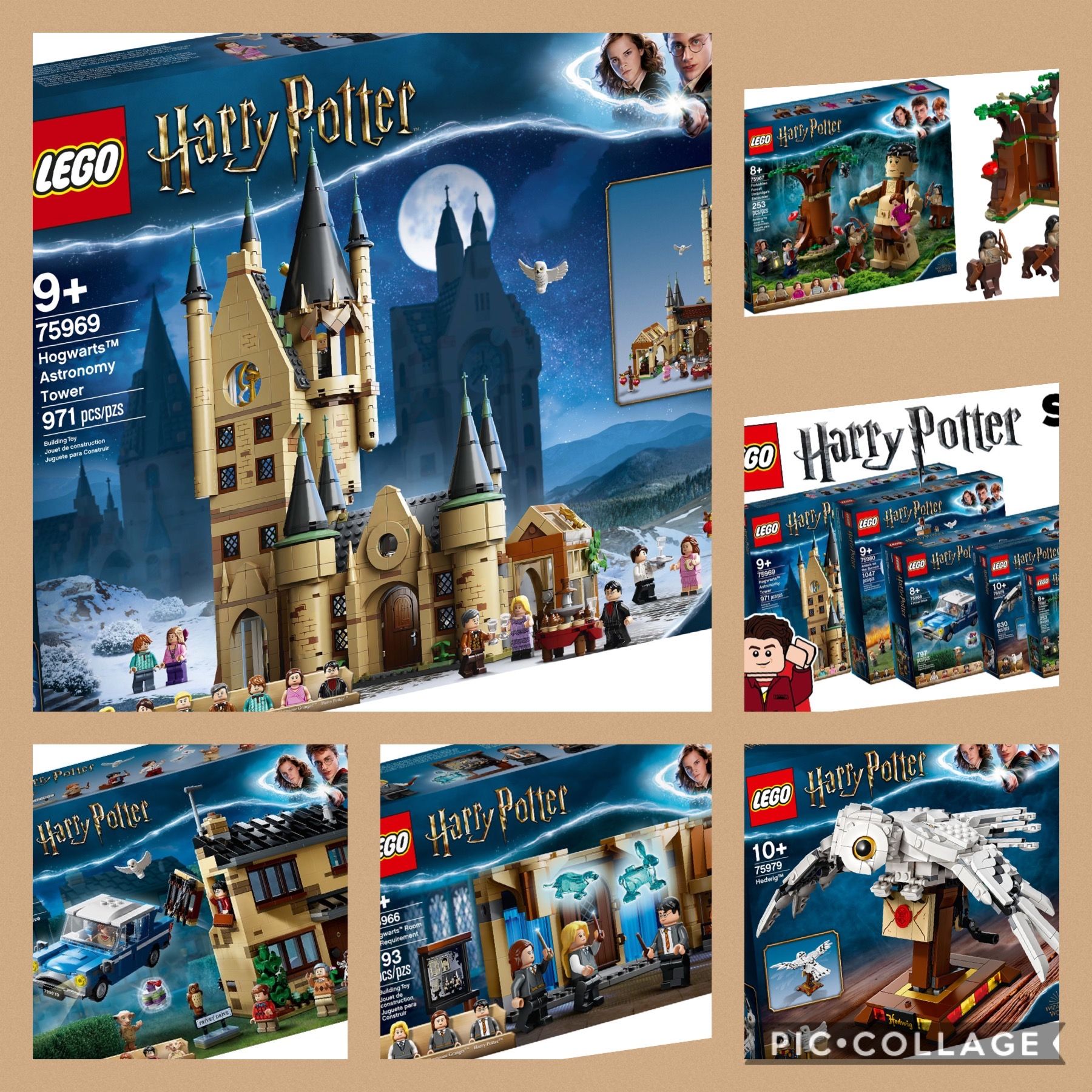 We are very excited about the NEW Harry Potter Lego sets which will be with us in store very soon.
The new range includes -
The Astronomy Tower,
Hedwig
The Room of Requirement
Privet Drive
Our popular toy brands make fantastic birthday gifts, we strive to make our selection good quality, value for money with price points to match every budget and to finish your gift we will happily gift wrap your purchase for FREE.
We are always happy to make suggestions; Orange Tree and GALT and WOW have some lovely baby and toddler gifts, Orchard Games and JIgsaws and Usborne Jigsaws make fantastic presents if you are looking for an educational toy and if you are looking for a crafty gift we would definitely recommend GALT, Melissa and Doug and Depesche which includes TOP Model, Dino World and Monster Cars. Then of course there's LEGO which always makes a great go-to gift.