forget-me-not book club meets once a month to discuss our latest chosen read and to select future choices.
We have been meeting since 2012 and have read over 80 titles in that time, from all differant genres and with very few authors appearing more than once. Our style is easy going and although we are all avid readers we are not book snobs. Please take a look on our "Previous Reads" page to see all our reads going back to 2012. Our choices are democratically chosen, sometimes current and getting lots of press attention other times its a classic, to add variety we have also been known to have a reading challenge list for a year and choose titles accordinly.
Our most recent titles are listed below
Our Bookclub meet every last Monday in the month, the meeting lasts about one hour. We take it in turns to bring cake and celebrate our Christmas meeting with a night out.
Please contact me for more information.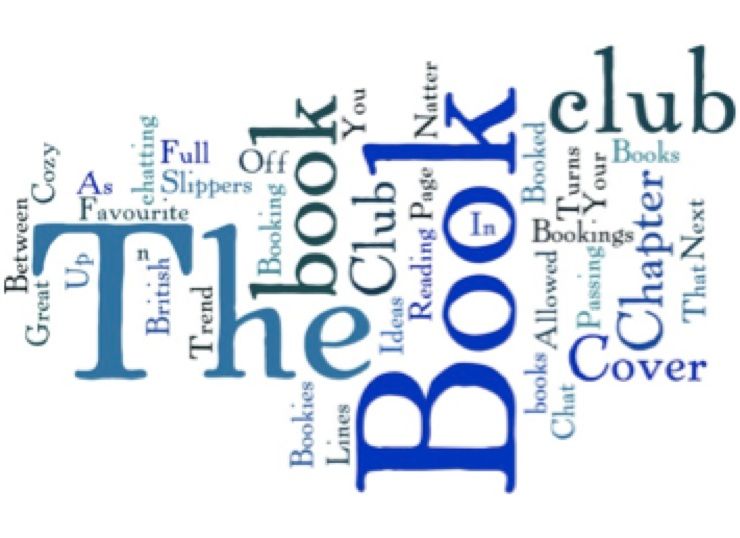 All our chosen books going back to 2012 are listed on this page, some we have enjoyed tremendously others not so much but, we always find something to discuss. From classics to crime and humour to history, there is something for everyone. Do take a look and remember I'm always happy to discuss and recommend.