At forget-me-not we love bookselling, talking about books and hearing about the joy a book can bring, we are always happy to suggest books for gifts or just as a treat for yourself and we love to listen to your recommendations and favourite reads.
We try to stock as many books as we can into our little bookshop and keep the selection as interesting, current and inspiring as possible but if you don't see what you want on our shelves we can also order any title that's inprint for you and over the years we have certainly ordered some unusual books.
Don't forget we also sell NATIONAL BOOK TOKENS; a fabulous gift choice if your not quite sure what book to choose. National Book Tokens can be redeemed in most independent bookshops and highstreet book stores in the UK.
Our bookshop also includes a selection of Second Hand fiction books and we are always happy to take in good quality fiction for which we will give you a credit to be used against other second hand books.
Autumn is here, with Halloween, Harvest time and Bonfire Night to celebrate - we have lots of lovely picture books to sniggle up with as the nights are drawing in.
Pick a Pumpkin and Give Me Back My Bones are particular favourites of ours at the moment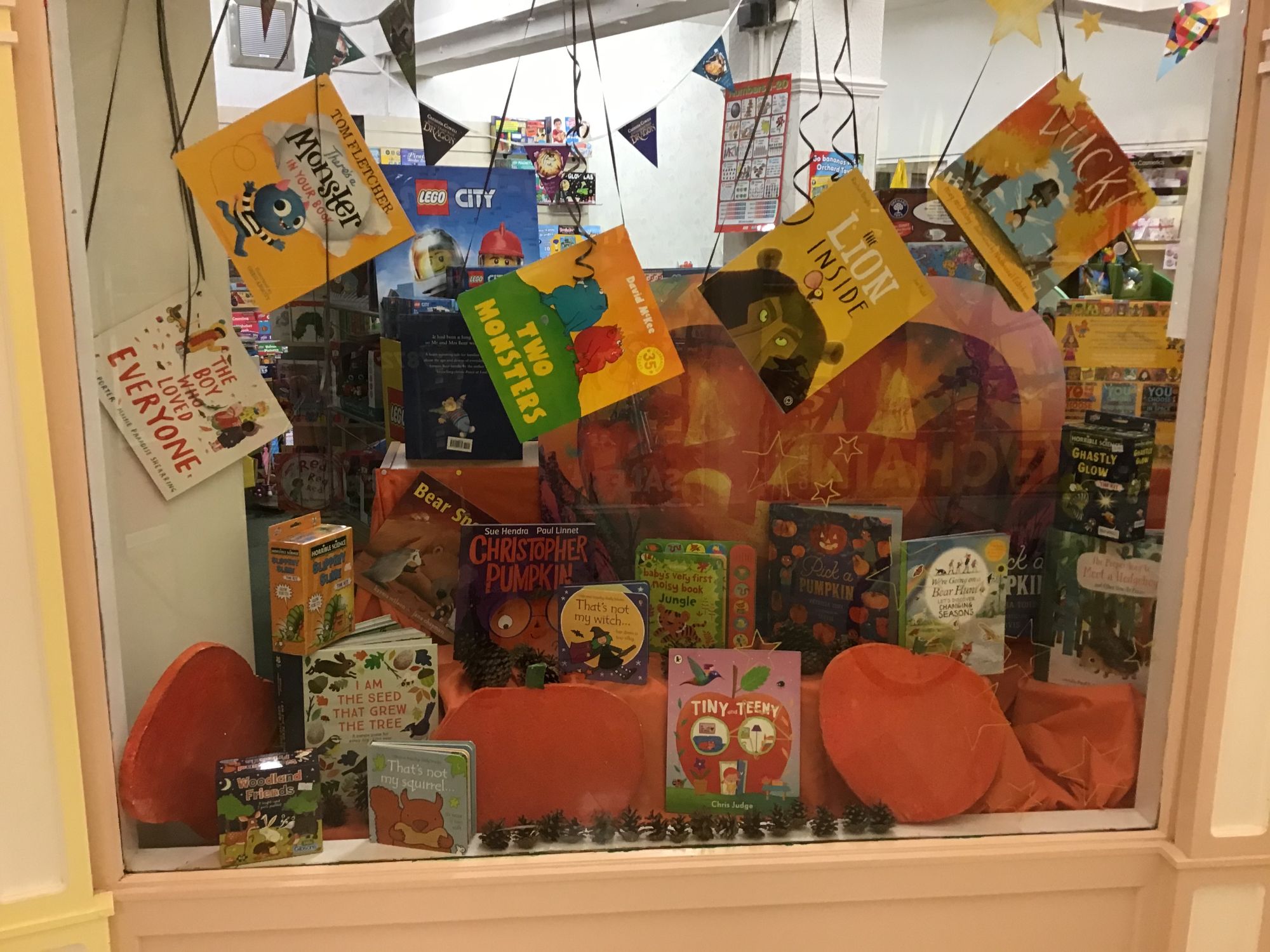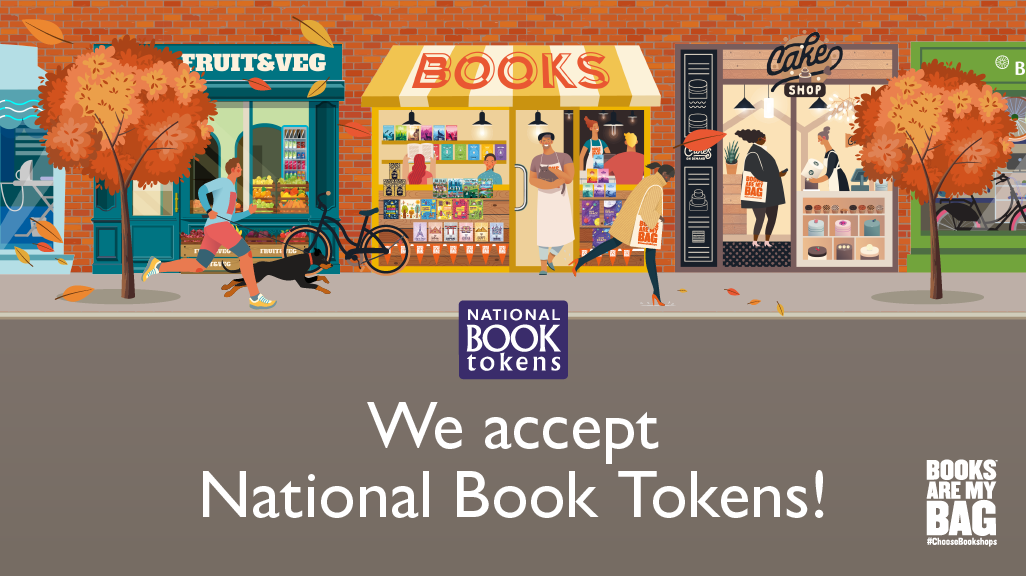 Did you know forget-me-not sells and redeems National Book Tokens and we are happy to accept them for payment over the phone, by email or social media.
Visit us for your next great read, there are so many new titles around at this time. Take a look below for some of forget-me-not recommendations.
The influances of bookselling are always changing and this is one of the great joys in our industry, there are always new books being published, film and TV adaptations being made, world events taking place, seasonal events to plan and as an Indie Bookseller we can react quickly to these changes and love bringing you the best, most engaging and inspiring reads available.